Previous Cosmonauts Events
Previous missions from around the world
Let's talk
To Infinity and Beyond
The team at Cosmonauts is made up of highly qualified and experienced experts with extensive experience in both creating and producing in person, virtual and hybrid events. We understand the many techniques and modalities required to provide for a wide range of events, from three-day in-person conferences for over 1000 people to a specialised virtual demo for a specific sector. Our services include fully managed event production from start to finish, the creation of attendee feedback reports, and the delivery of marketing strategies. Our team will always aim to exceed our clients' expectations. We look forward to meeting you on your business journey as we work together to create the best event tailored for you.
Take a Look at What a Cosmonauts Event looks like!
2023 Cosmonauts Events
Future Lawyer Week Africa
FLW is our flagship interactive legal tech event series, which brings together all stakeholders in the field of legal tech to network and exchange ideas on the most current issues in the industry.
In person
21st-23rd February 2023
2021 Cosmonauts Events
2020 Client Virtual Events
Here's who we work with...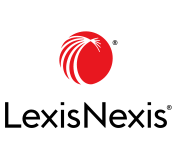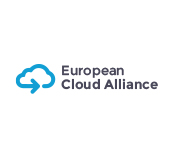 Methodology
Cosmonauts understands the need for idea-sharing, interaction and generating new leads during a period where face to face interaction is out of the question. We have therefore adapted the proven methodology of our physical conferences to a virtual setting.
Assigned project lead and dedicated team
Targeted research to identify a client profile
Content creation and speaker recruitment
Creation of digital marketing assets
Lead generation & result tracking
Email and telephone contact target list
Post session follow up
Maintaining contact with registered participants