Putting The Right People In The Same Space
Experts in creating connections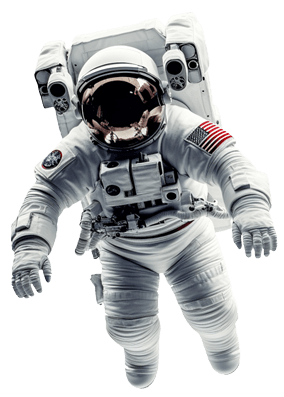 COSMONAUTS IS LAUNCHING A NEW PLATFORM!
Whether you are looking to increase sales or capital raise, our new outreach platform is an easy and effective way to get your company in front of the right people at scale.
CONTACT US TODAY
Our Services
As experts in creating connections, our services provide you with all
the opportunities to meet with investors and clients like never before!
WHO WE WORK WITH
Our Upcoming Events
Dublin IP & R&D Summit is an interactive conference discussing the most contemporary trends in the world of innovation with panel discussions and standalone presentations from IP and R&D professionals.
Get Tickets

Tomorrow Matters will be the first event to deliver industry leading insights into investment in green technology!
Get Tickets
What people say…
Adam Shaw
Chairman, Scribestar
"ScribeStar recruited Cosmonauts to assist with our Business Development efforts; Timo and his team have been critical in generating leads and demonstrations for the company.
We like working with the team so much that we extended our contract with them so that they may continue to do so. We wholeheartedly endorse Cosmonauts for business development services."

Peter Richards
SVP, Business Development, Ayfie
"Cosmonauts helped us swiftly acquire customers and build our brand in the UK market, as part of our international expansion. We had a positive return on investment and found their team dedicated, flexible and professional."
Sean Kelly
Group Sales & Business Development Director, Imprima
"Using Cosmonauts' tailored and structured formula, they have successfully generated a high number of quality opportunities for us, whilst staying true to our brand."
Cosmonauts is raising capital!
Join the Cosmonauts journey! We are a £1m+ Revenue company. Contact us today for a copy of our Pitch Deck!