Turning great products into great businesses
Business Development Experts & Conference Producers
Let's talk
What we do
Here at Cosmonauts we run two verticals, expert business development aligned with marketing support and the production of leading conferences in the fields of Legal Tech, Intellectual Property, Space, Agriculture and more.
With our business development support services, we will dedicate a full team of researchers and sales tacticians that will work alongside you to help you tap into the markets that you need. Our own brand events are created from the ground up, putting the right people in the same space. We curate topics of conversation that are unique and thought provoking to leave you with a great experience.
Here's who we work with...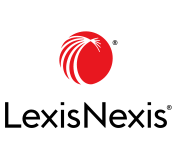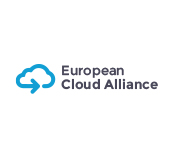 Dublin IP & R&D Summit is an interactive conference discussing the most contemporary trends in the world of innovation with panel discussions and standalone presentations from IP and R&D professionals.
Get Tickets

Tomorrow Matters will be the first event to deliver industry leading insights into investment in green technology!
Get Tickets
Upcoming Cosmonauts Events
What people say…
Richard Tromans
Timo and the team at Cosmonauts are a very professional group, they are enthusiastic, energetic and can be relied upon to do a great job from events to business development.
Peter Richards
Cosmonauts contributed to our UK market entry by consistently hitting monthly new meeting targets and organising our quarterly thought leadership events.
Alistair Wye
I've spoken at, and attended, several events - Future Lawyer 2018, 2019 and Legal Innovators 2019. Working with Cosmonauts has been seamless, from introduction through to delivery and post event.