Turning great products into great businesses
Business Development Experts & Conference Producers
Let's talk
What we do
Here at Cosmonauts we run two verticals, expert business development aligned with marketing support and the production of leading conferences in the fields of Legal Tech, Intellectual Property, Space, Agriculture and more.
With our business development support services, we will dedicate a full team of researchers and sales tacticians that will work alongside you to help you tap into the markets that you need. Our own brand events are created from the ground up, putting the right people in the same space. We curate topics of conversation that are unique and thought provoking to leave you with a great experience.
Here's who we work with...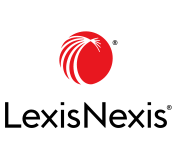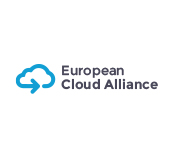 What people say…
Peter Richards
Cosmonauts contributed to our UK market entry by consistently hitting monthly new meeting targets and organising our quarterly thought leadership events.
Guy Stern
Being a client of Cosmonauts gives us access to a broader ecosystem within the legal profession and the results have been nothing short of incredible.
Anita Shaw
I got offers for help afterwards from private firms, large corps, but also from start ups and students/trainees - so, thanks for allowing us to get the message out!
Lets Stay In Touch...
Be the first one to know about upcomming events and discounts