Visionaries, Creatives & Tech Nerds
We've mastered Sales, Business Development and Events.
Let's talk
Who We Are
Our Heads of Departments are well-spoken and skilled professionals with substantial experience in strategy building and sound knowledge of their respective sectors. We have an enthusiastic events team, which is led by a bunch of skilled project managers. They work hand in hand with our Data and Sales experts to put the right people in the same space. Yes, we have some nerds in our team as well - try to spot them!
Core Team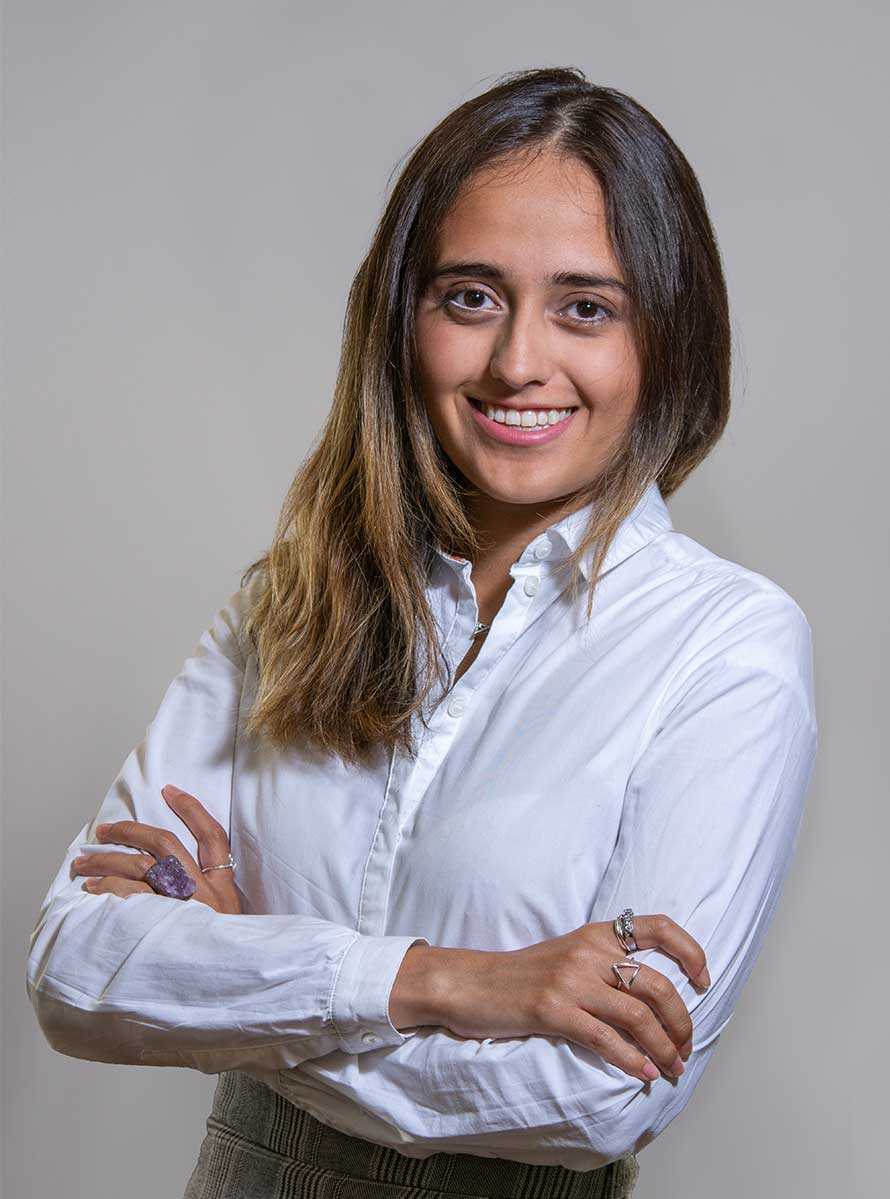 Marketing Team
Business Development Team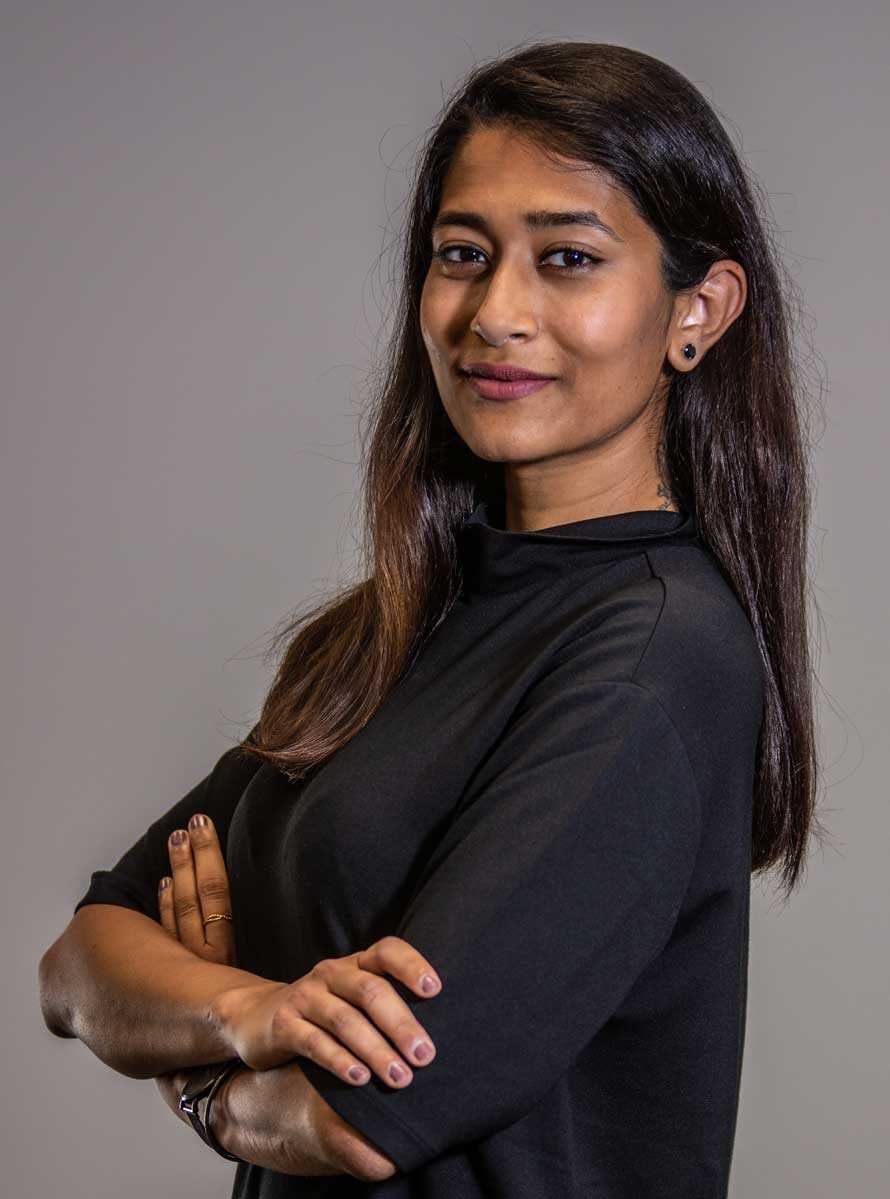 Data Team
Work with us
Currently we don't not have any full time positions available but we are constantly on the lookout for great interns to join our Sales, Marketing and Accounting teams. We are on the lookout for a graphic design intern to join our team to work on a 3 day per week contract for up to 4 months. Click the link below to take you to our Internwise or LinkedIn page for more information.