At Cosmonauts, we're not just a company ...
We're a tight-knit community of passionate individuals dedicated to fostering growth and innovation across multiple industries.
Our journey begins with forging connections between startups and investors, laying the foundation for powerful partnerships and providing essential fundraising support. It's all about fueling the entrepreneurial spirit.
Moving up to the next level, we empower businesses to supercharge their growth and business development capabilities. With our tailored solutions and expertise, we're here to help you reach new heights.
But that's not all; we're all about bringing people together in the real world. Our curated events span diverse sectors like Legal, Green-Tech, Agri-Tech, and Space Commercialisation, providing a platform for face-to-face interactions that spark ideas, collaborations, and a sense of belonging.
Join us as we navigate the cosmos of opportunities and possibilities. Welcome to the Cosmonauts community – where innovation takes flight.
Meet the team
Senior Leadership Team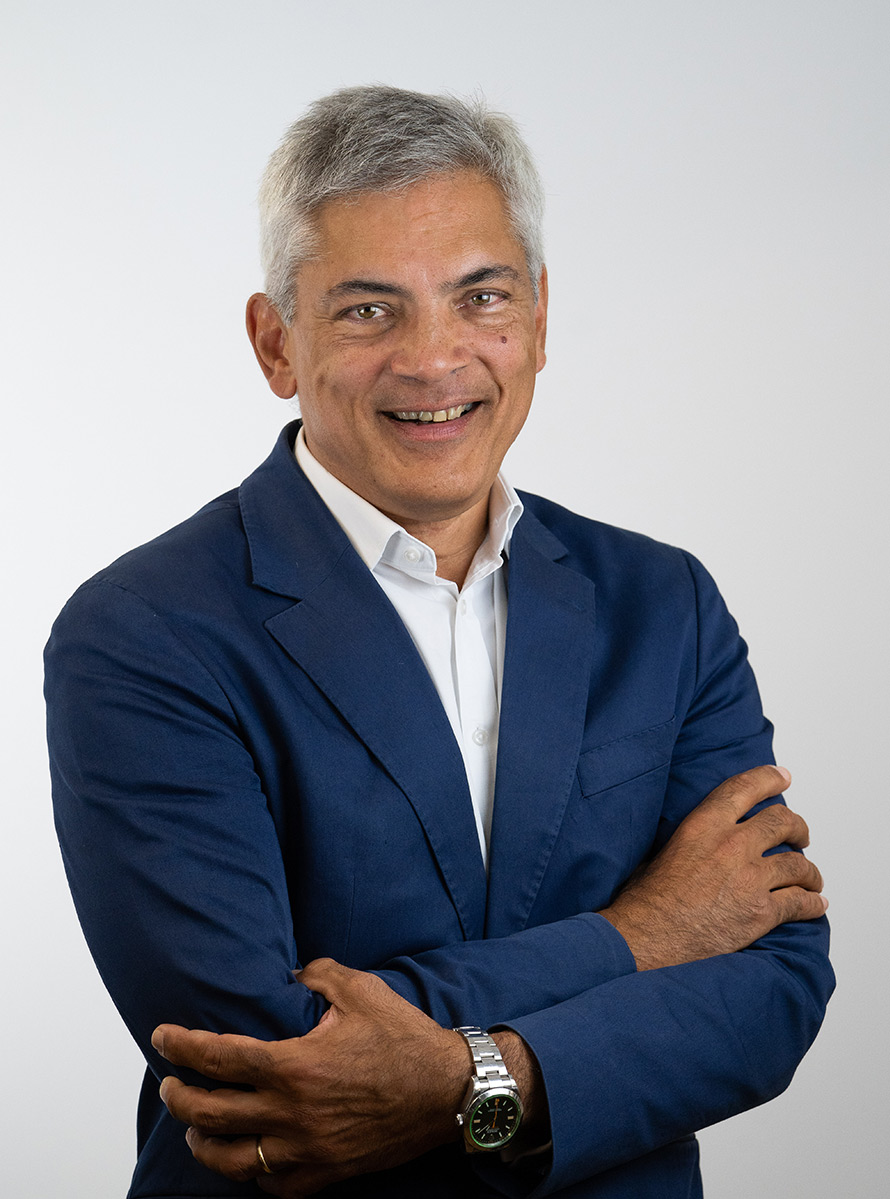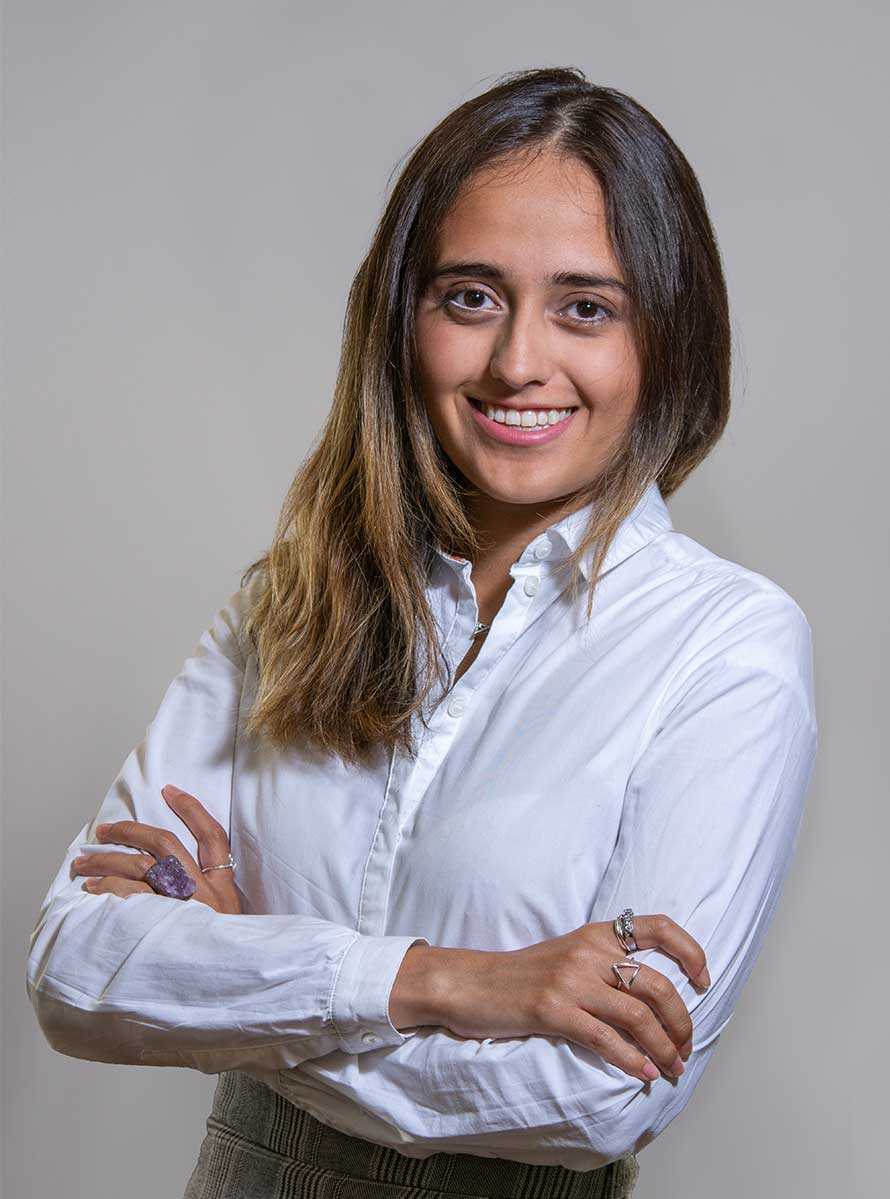 Sales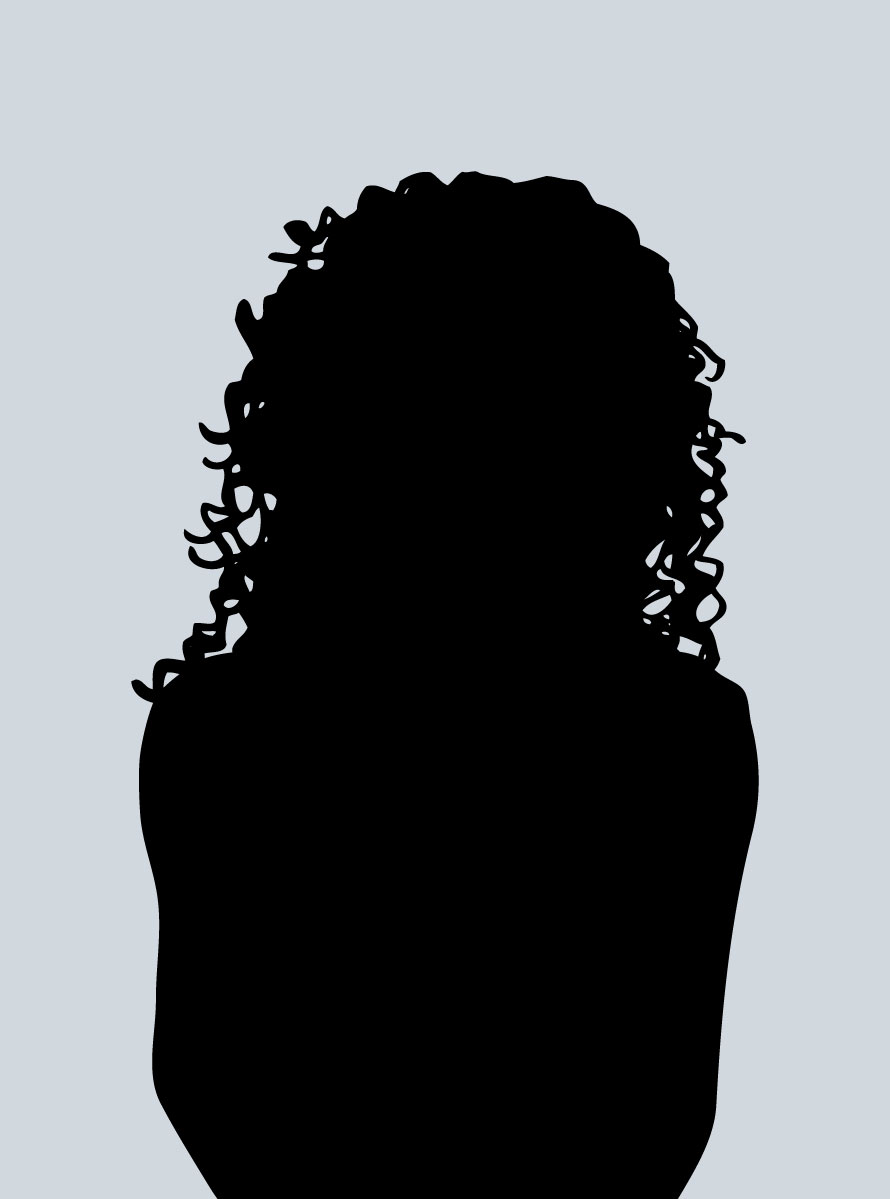 Events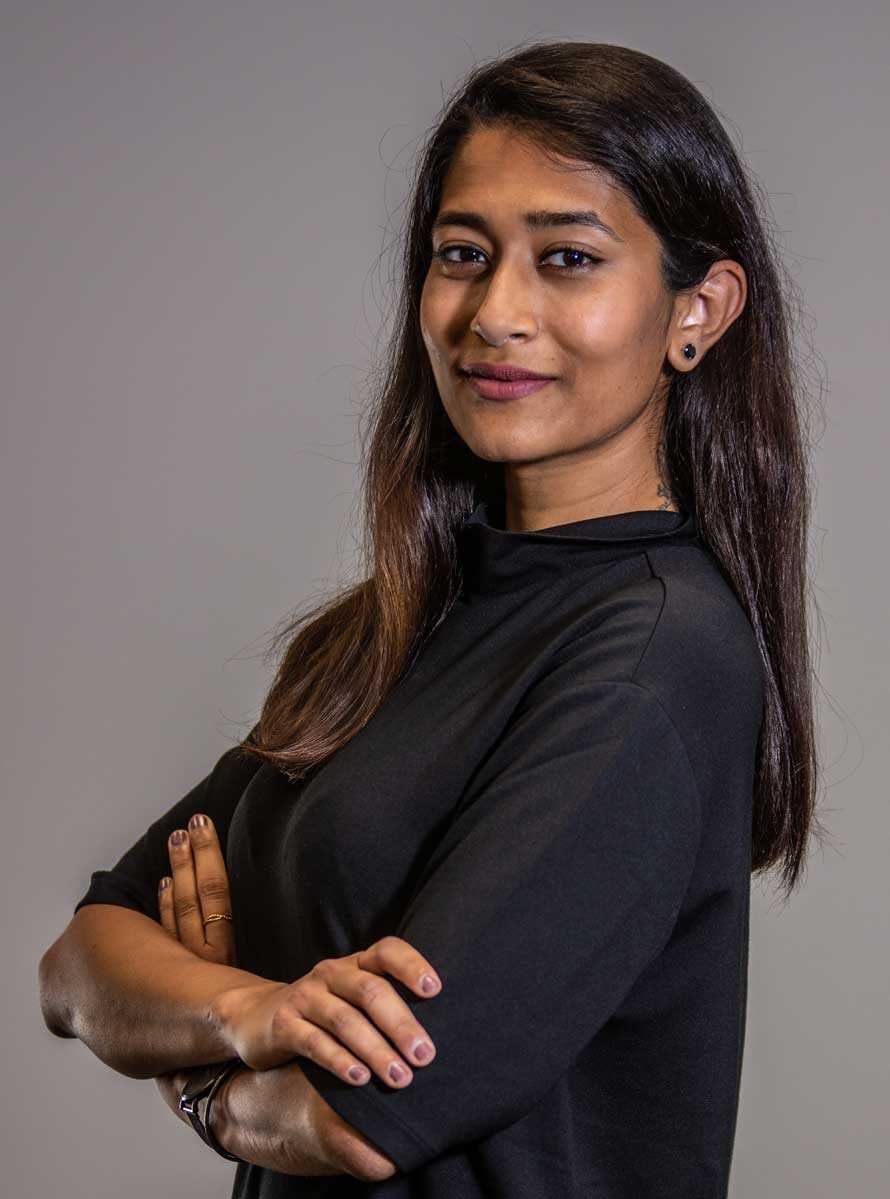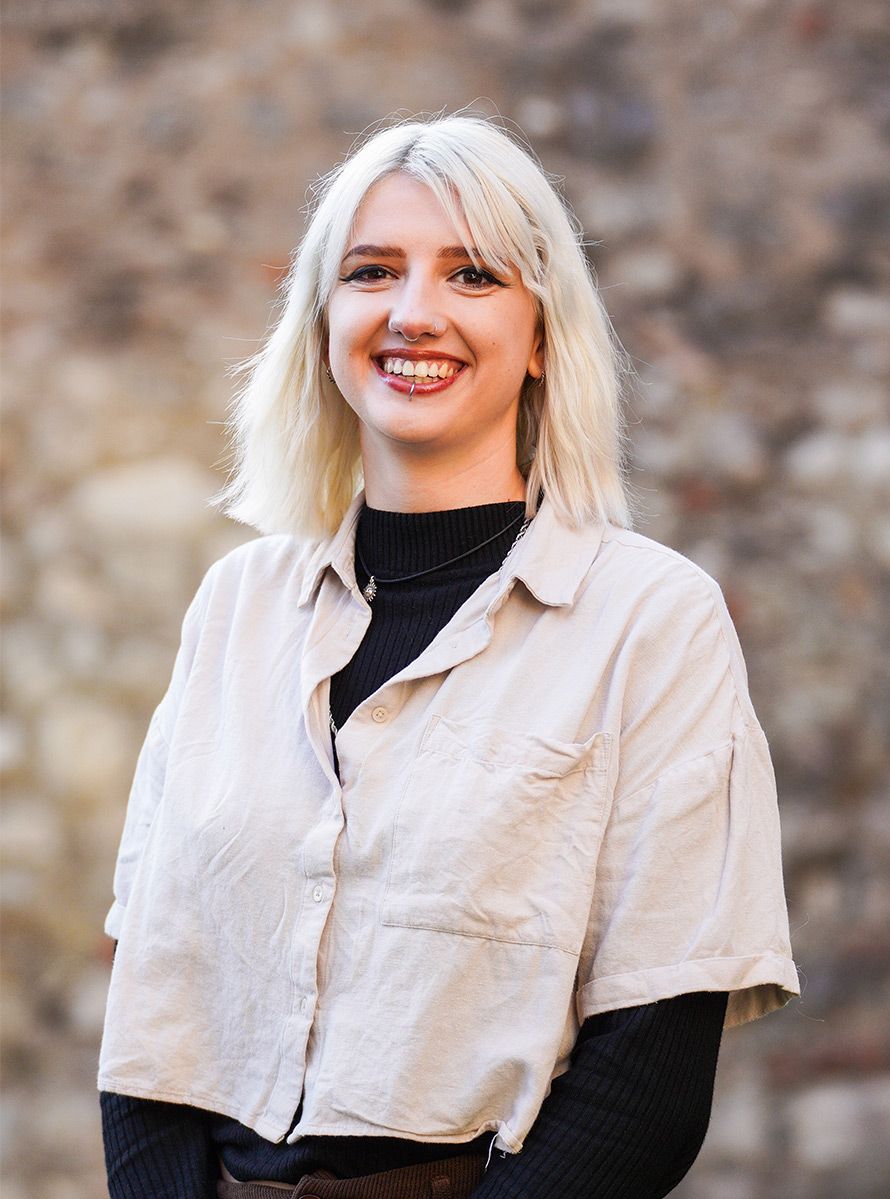 Marketing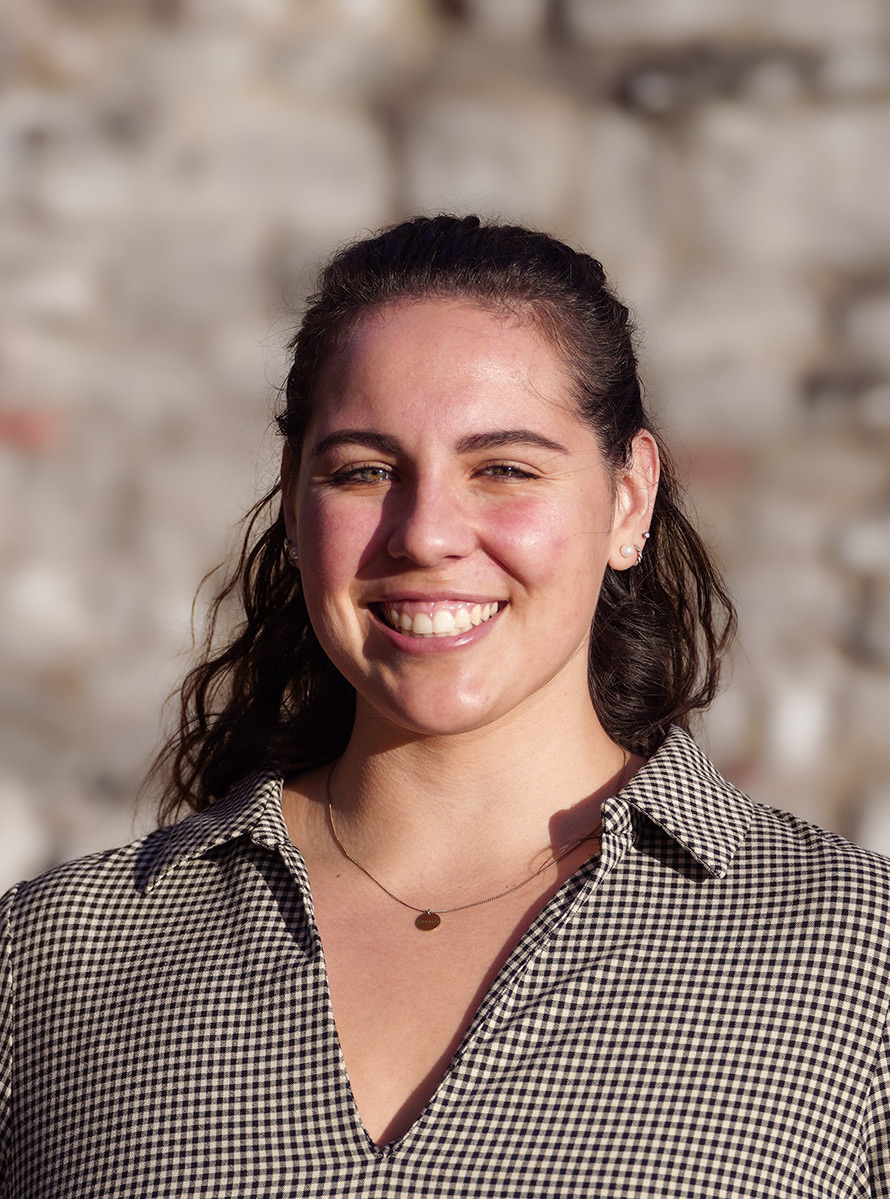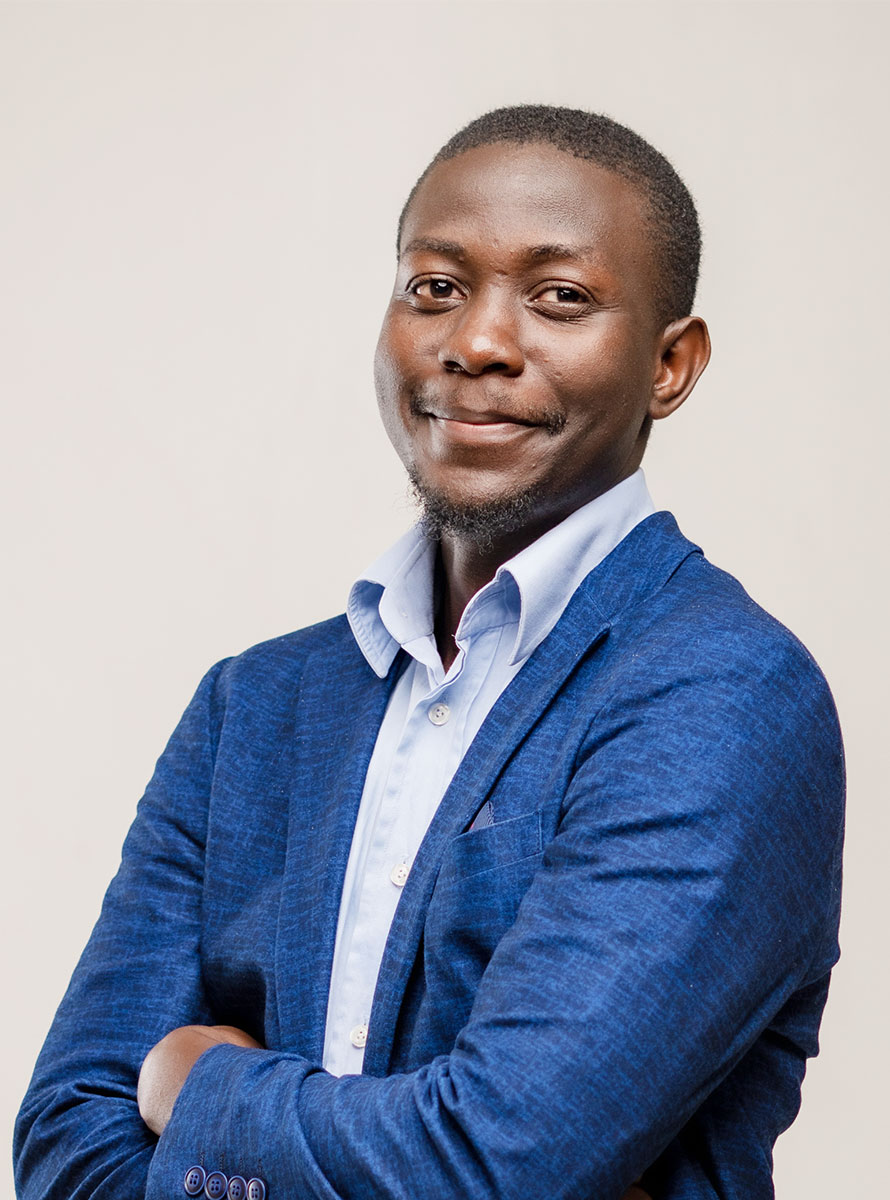 Data & Research